Our Team
When you became my client, you placed your trust in me to help make your vision a reality. I honor that trust with the help of my dedicated team. Together, we make a strong commitment to client service. If at any time you have a question, concern or need, please let us know.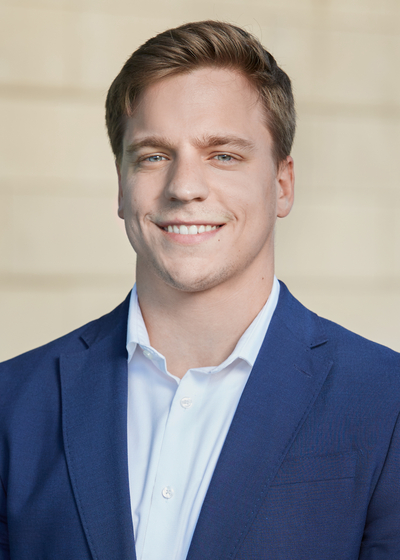 Devon Alpe
Devon has been a resident of Saline county for 20 years. He grew up playing football and was the captain his senior year at Bryant High School. He is happily married to his wife Keely. He is an avid Razorback fan, and constantly competing with his 2 brothers.
Devon began his financial background in banking, before joining the firm in 2019. He graduated from UALR with a degree in Business Administration/Marketing. Devon is the first point of contact for all our clients. He oversees scheduling, client relations, and the underwriting process.
When to contact Devon:
Scheduling a meeting with Nathan or Mac
Any changes to your insurance policies
General questions about your financial plan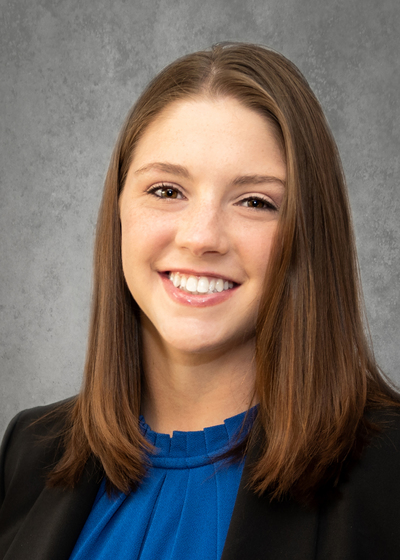 Caitlin R Hunter
Director of Operations
Office 501-228-9300

Caitlin is currently pursuing her law degree at the University of Arkansas-Little Rock. Outside the office and classroom, she enjoys spending time in the great outdoors with her husband Josh, and their 3 kids.
Caitlin started her career at Northwestern Mutual in September 2019 and serves as the Director of Operations for the office. Caitlin works with advisors and clients to ensure all servicing requests are met.
When to contact Caitlin:
General questions about the office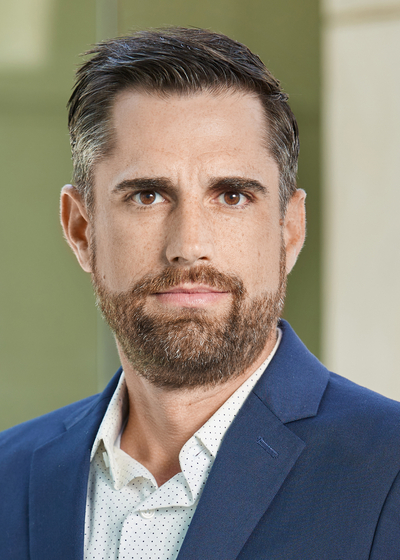 Levi Wolters
Director of Client Services
Office 501-228-9300

Levi resides in Benton with his wife, Erin, and children, Madelyn & Jace. He is a Kansas native and graduate of Kansas State University. Out of the office, Levi enjoys playing golf, watching sports and spending time with his friends and family. He is a diehard Chiefs fan.
Levi joined the practice in February 2014. He is the Chief Operating Office and handles the overall planning process from beginning to end. He directly overseas the implementation of new insurance planning and annual reviews.
When to contact Levi:
Client onboarding
General questions about the team and operations
Nicole Neely
Director of Investment Operations
Office 501-228-9300 ext. 2122

Nicole is a Kansas native, but has been an Arkansas resident for several years. Outside the office, Nicole is enjoys spending time with her friends and family, especially her son, Victor. She loves to travel and see new parts of the world.
Nicole joined the firm in 2016. Her primary role is creating comprehensive financial plans and all investment operations. She works closely with Nathan and Mac on all plan blueprints, as well as implementation of any and all investment accounts. She also handles the maintenance of all existing accounts.
When to contact Nicole:
Investment account questions
Executing trades
Retirement account changes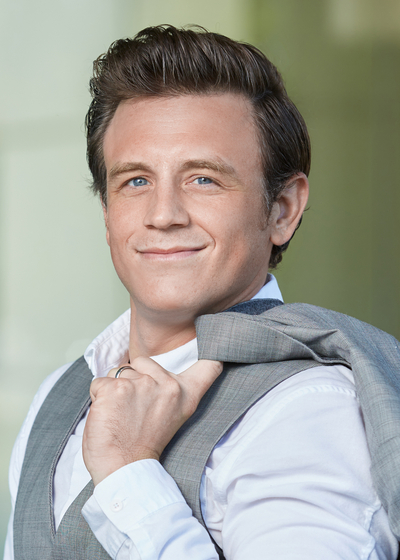 Drew S Payne
Associate Financial Representative
Office 501-228-9300
Mobile 501-626-8497

Drew is an Arkansas Native born and raised in Little Rock. He has a beautiful family with his wife Lily and their two dogs Kain and Ellie. You can find him playing golf, disc golf, or outside exercising most days.
After a decade of being a personal fitness trainer and originally on the path to medicine, Drew switched gears and decided to focus his academic skills and work ethic to learn finance. He joined the practice in 2020 and is a Service Associate. He maintains relationships with current clients, as well as new clients.
When to contact Drew:
Scheduling an annual review
Scheduling an initial consultation
Questions about your financial plan